TheTH&B Caboose after Cleanup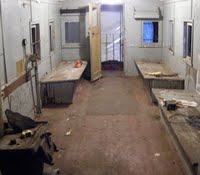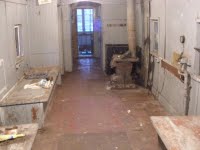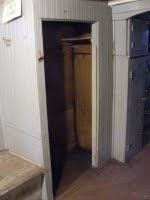 Click on each picture for a closer look!
.
We took a series of pictures of the interior of the TH&B caboose after it was cleaned up by last weekend's work crew to aid in the planning of its restoration. The above pictures show it as it appears after that cleanup work was completed.
.
Posting by Russ Milland; Pictures by Michael Guy
.