TRHA Acquires Two Teak Railway Benches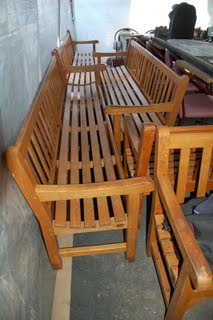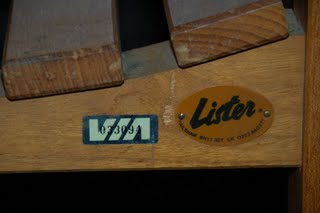 Click on each picture for a closer look!
.
VIA Rail advised us this week that they had five teak railway benches for sale as surplus to their needs. We have acquired two of these benches for the Toronto Railway Heritage Centre. One of these will be used in Don Station as one of the original benches is no longer there.
.
Posting by Russ; Pictures by Lance Gleich