Cleaning Up the Machine Shop!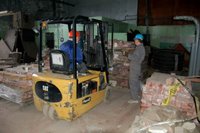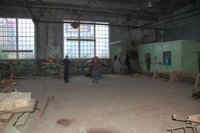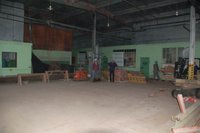 Click on each picture for a closer look!

.
.
On Wednesday this week, a team of TRHA volunteers undertook to clear a big chunk of the roundhouse machine shop floor space. Mostly this consisted of using a forklift to move skid loads of "Heritage Bricks", saved from the demolished CPR stores building, into a less useful room.
.
In the picture at left, Dave W. drives the fork truck directed by Arno. In the other pictures, Wilson and Michael celebrate after sweeping the floor of debris. TRHA thanks our friends at Steam Whistle Brewing for the loan of the forklift.
.
By Michael Guy; Photos by Lance Gleich