Safely Storing Our 10 Ton Overhead Crane!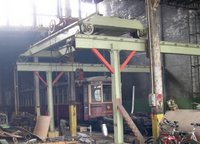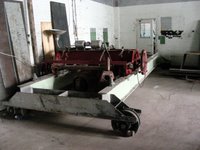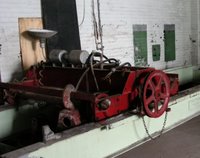 Click on each picture for a closer look!

.
The roundhouse included a 10 ton overhead crane originally installed in stall 12. It is shown in the picture at the upper left. Last weekend, a TRHA crew moved the crane carriage and hoist into the machine shop for safe storage during the construction phase of the roundhouse redevelopment. This was accomplished using the museum's original CPR Elwell-Parker mobile crane and a forklift loaned by our friends Cam and Greg at Steam Whistle Brewing. The other two pictures show the crane in its new location.
.
Text and pictures by Michael Guy, TRHA