From The Archives: Toronto & Miniature Railways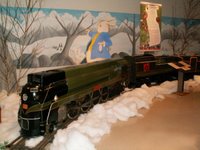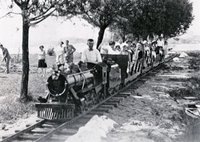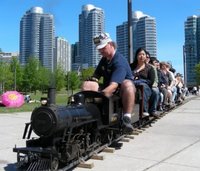 Click on each picture for a closer look!

.
The pictures above are samples from a new feature of the TRHA website - our "From The Archives" area. Here, we will periodically post longer articles which begin to provide us with a rich portrait of the railway history of Toronto and the surrounding area. This feature can be access from any other page on our website by clicking on the "From The Archives" button on the upper right hand corner.
.
Miniature railways have played a part in Toronto's railway history for many, many years.
Click here
to read our article from our archives on this fascinating topic.
.
News posting by Russ Milland; Article by Derek Boles