Work Continues on Multiple Fronts!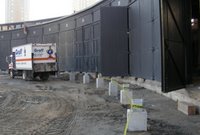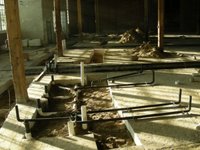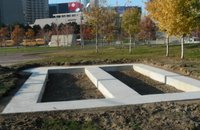 Click on each picture for a closer look!

.
As of the end of this week, we see in the picture at the above left that the new locomotive door 'hold-open' posts are now complete. In the middle picture, progress on the interior plumbing system work is evident. In the picture at the right, we see that completed foundations for Don Station. Not shown but also complete are foundations for signal cabin D and its tool shed and the John Street crossing keeper's shanty.
.
Text and photos by Michael Guy