Roundhouse Park Grounds Work Nears Completion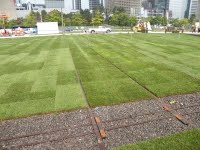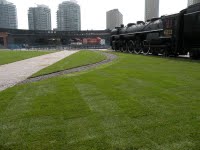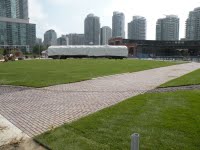 Click on each picture for a closer look!
.
While work continues on restoration of the structures in Roundhouse Park, the work on the reconstruction of the grounds is rapidly coming to completion. In these current pictures, we see that the laying of sod is quickly being completed.
.
Posting by Russ Milland; Pictures by Michael Guy