Toronto Railway Heritage Centre Now on Wikipedia!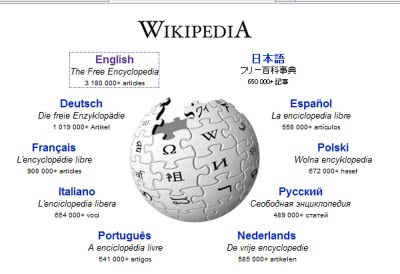 Wikepedia is an incredible experiment on the Internet. It was designed to allow anyone to go in and help build an encyclopaedia on the Internet. Anyone can make an entry and everyone else reviews those entries and can change them if they have more information or more correct information. We often turn to Wikipedia to provide you with more information on railway related news as there is a lot of railway related information on Wikipedia. Wikipedia has been so successfuul that it now has 3,180,000 articles in the English language alone.
.
We have now launched an "article" (as each entry is known on Wikipedia) for the Toronto Railway Heritage Centre. You may read the article
here
. We and perhaps others will be working to grow the article and add to the information about our evolving museum.
.
Posting by Russ Milland